Ready to learn
Digital Marketing

the Easy Way?
If you're a Student, Working Professional or Business Owner and want to learn the #1 Skill of 2023 to get yourself a dream job or create a profitable freelance business… you're in the right place.
Digital Marketing Trainer
Hey! I am your Digital Marketing Coach Rakesh Reddy & I am on a Mission to help 1,00,000+ people To Learn Digital Marketing and Earn Through Digital Marketing by 2024.

I Have Helped More Than 50+ Of Clients Run Online Business Successfully And Trained More Than 2,500+ Students Across India.

I Want to Hold Your Hand & Guide You On My Digital Route Formula To Build Your Successful Career in Digital Marketing.
From starting your digital marketing journey to actually getting yourself a dream job in 2023 or making money online the legit way!
Digital Marketing Workshop
My FREE Digital Marketing Workshop teaches you step-by-step how you can learn & earn through digital marketing the easy way and make a living out of it even if you have zero prior experience.

Join hands with 2,500+ Students who have already started their digital journey.
"The most comprehensive "Digital Marketing" program with all the best premium & updated stuff for you. If you ever wanted a course which taught you step by step Digital Marketing then this is exactly what you should be doing.

It's time to accelerate your career path with 15-in-1 Digital Career Course today.
Looking to get your dream job or earn part time the right way? Digital Marketing Workshop is all you need to get there.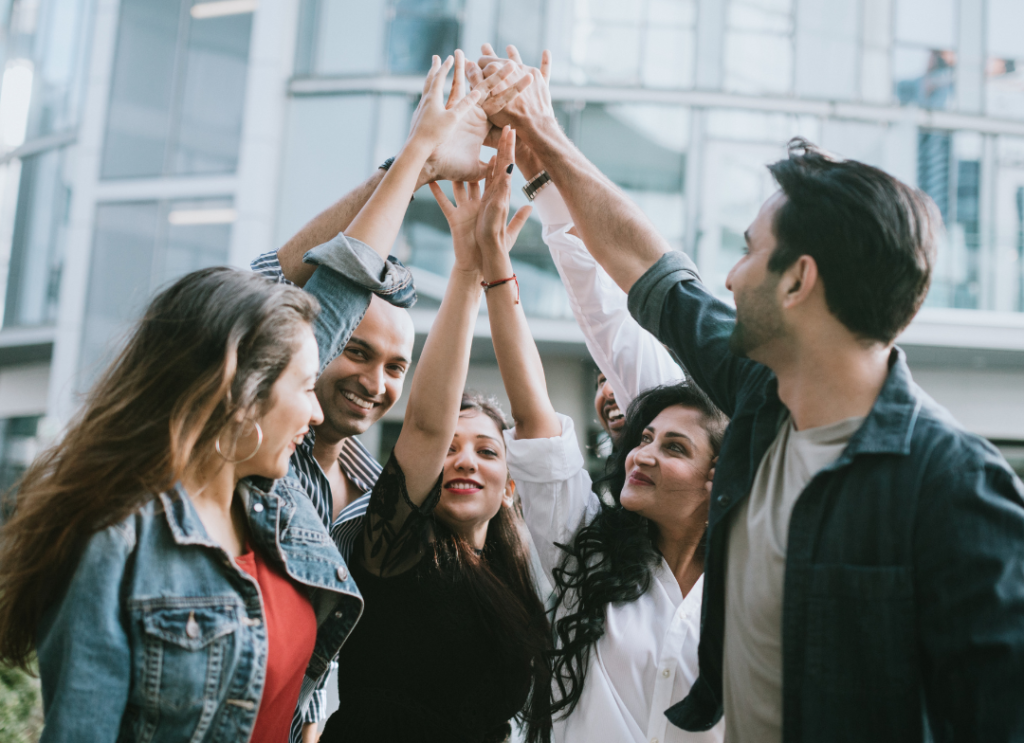 Get better career opportunities by learning Digital Marketing. 100+ professionals trained by Rakesh are working in their dream companies.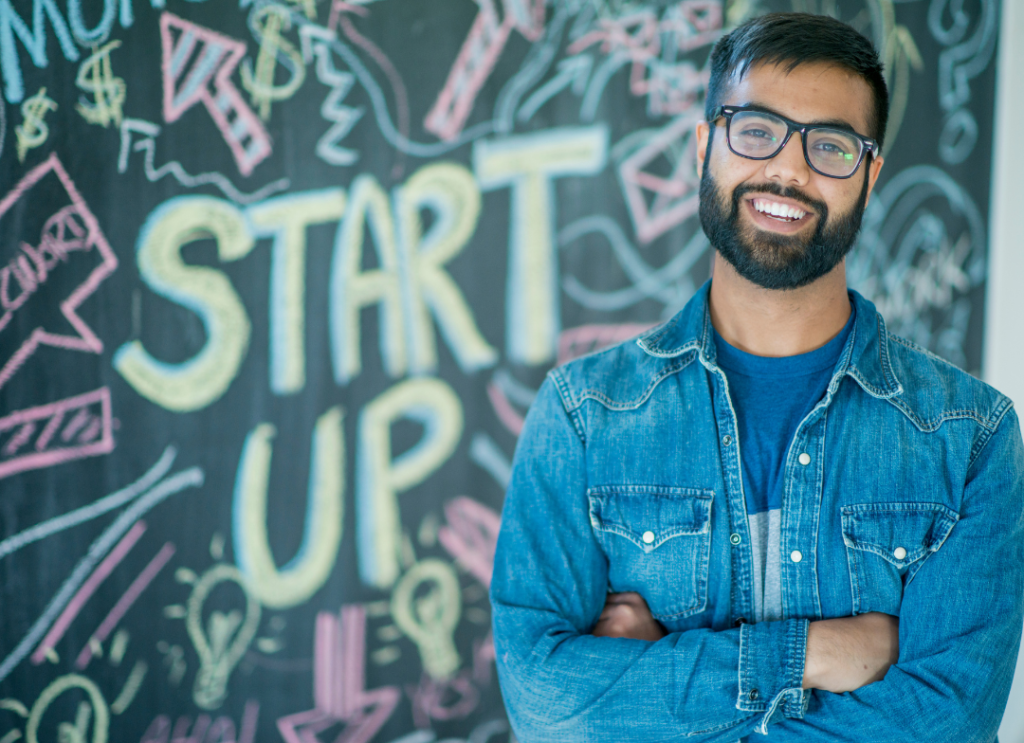 Rakesh has helped 50+ Clients get leads & sales successfully with his strategies. 10X your organization's growth with his guidance & training.
Want To Be Our Next Success Story?
What our Students have to say!
"I got very good support from Rakesh sir in my Digital Career journey."
"It was easy to learn and the best part was the live classes."
"One of the excellent digital marketing course I've ever seen."
Your digital marketing success starts here
CONNECT With Rakesh Reddy
Rakesh Reddy is a Digital Marketing Trainer who has helped more than 50+ of clients run online business successfully and trained more than 2,500+ students across India.
© 2022 - 2023 · All Rights Reserved
This website is not a part of Facebook or Facebook Inc. Additionally, this site is NOT endorsed by Facebook in any way. FACEBOOK is a trademark of FACEBOOK Inc.​